A yoga teacher training with Full Circle Yoga School can deepen your understanding of Prana (life-force energy), energetic healing, spirituality, emotional clearing. These elements are woven into practical and scientific courses on anatomy, postures, sequencing, and breath - all in an inclusive and accepting atmosphere.
A message from Full Circle Yoga School owner Jolie Wilson.
"Let today be the day that you no longer dream of a better life, let today be the day that you act upon it" ~ SM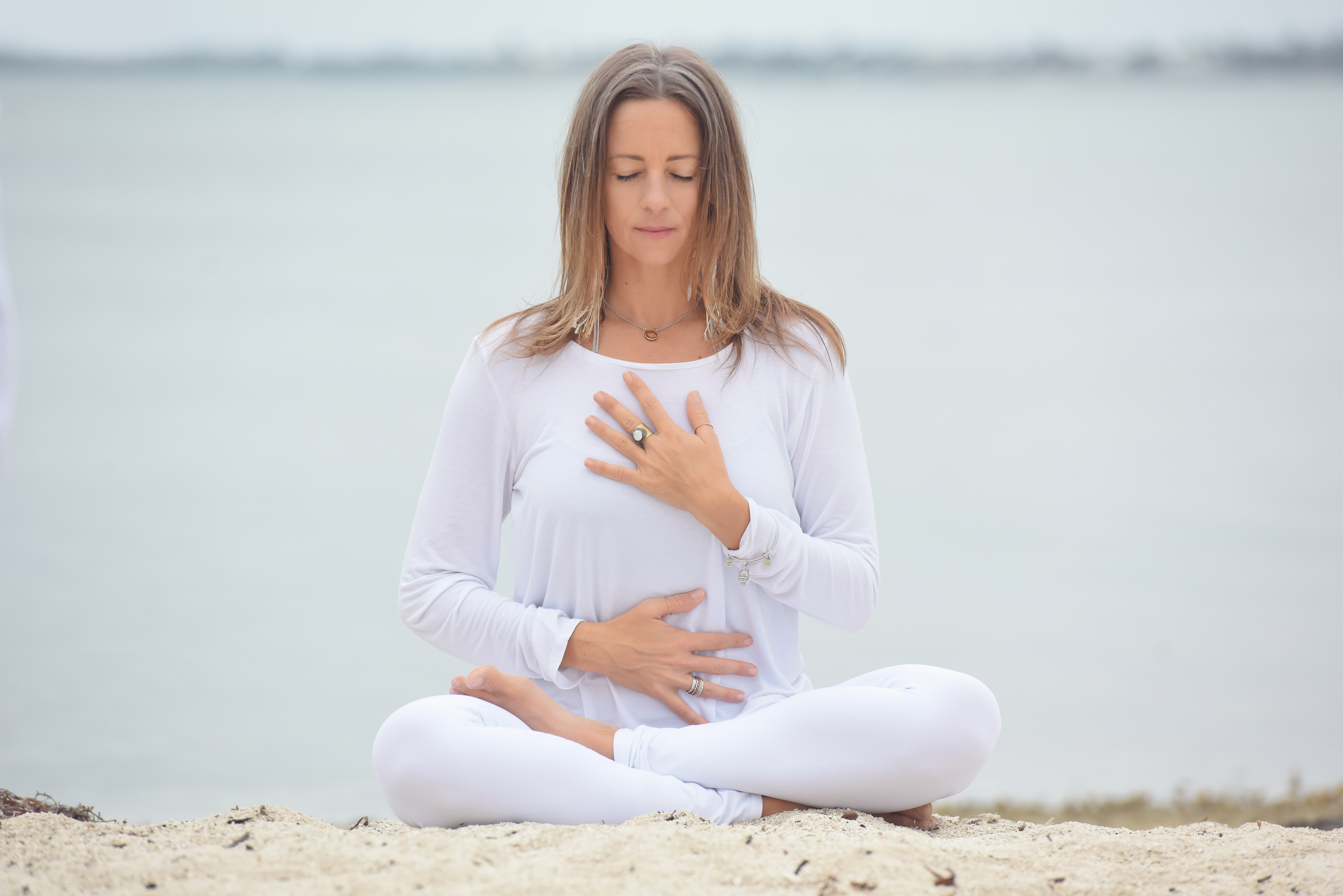 Hi, I'm Jolie Wilson. I am Full Circle Yoga School Owner and Founder..
We are so happy that your life path has called you to our school. Here you will find the most incredible and authentic teachers full of passion, purpose, and heart centered power. Come learn with us and be inspired.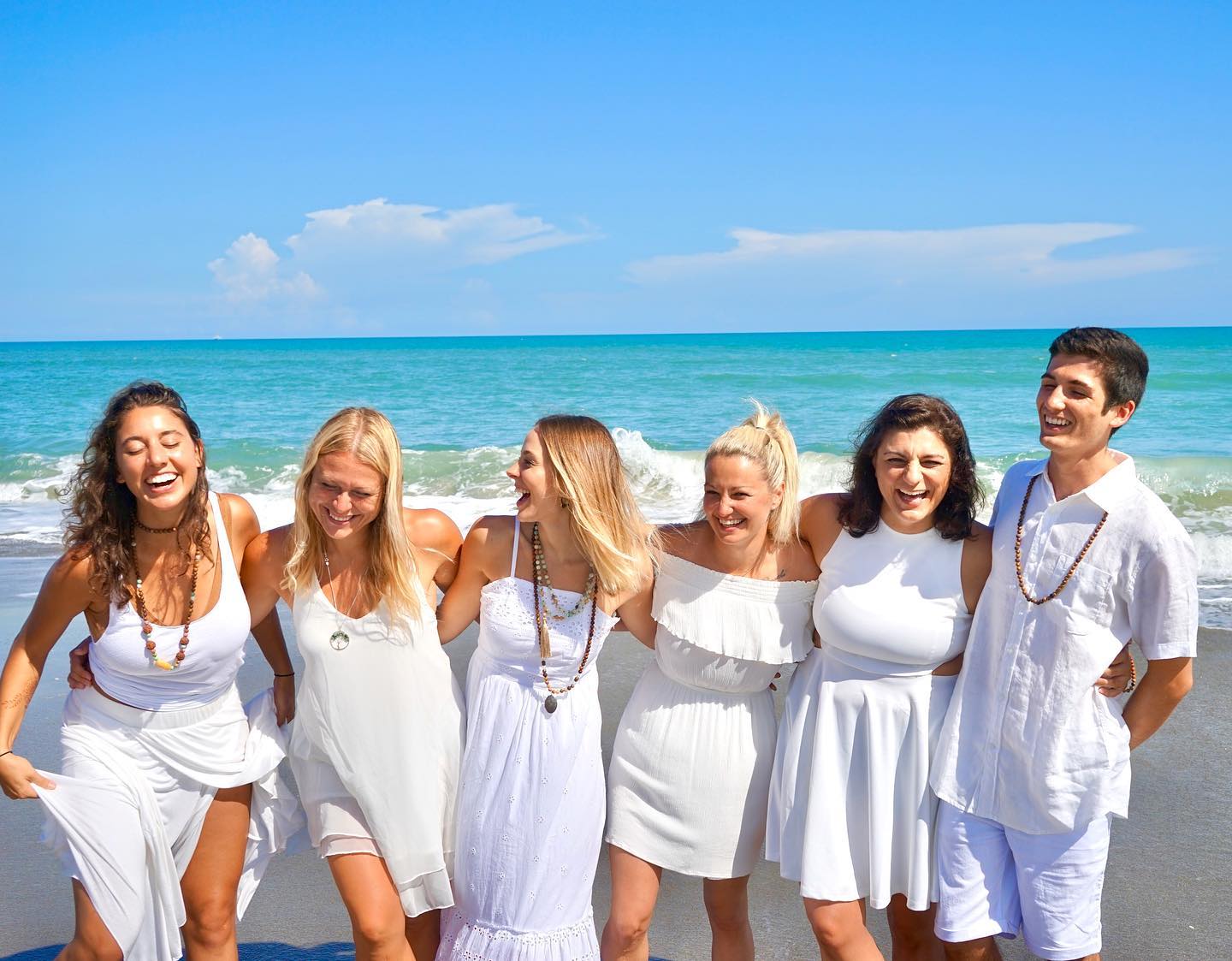 "My training and certification through Full Circle Yoga School thoroughly delved into the physical practices of the asanas as well as the traditional, spiritual, meditative, and historical foundations of yoga. Full Circle Yoga School immersed me in what it means to be a yogi and the blissful state of living a peaceful and meaningful life.Through my training, reading, and practicing of yoga I feel like a new peaceful and complete person who sees the world with new eyes and takes every experience with a renewed sense of wonderment." - Tom (Yoga Alliance Review)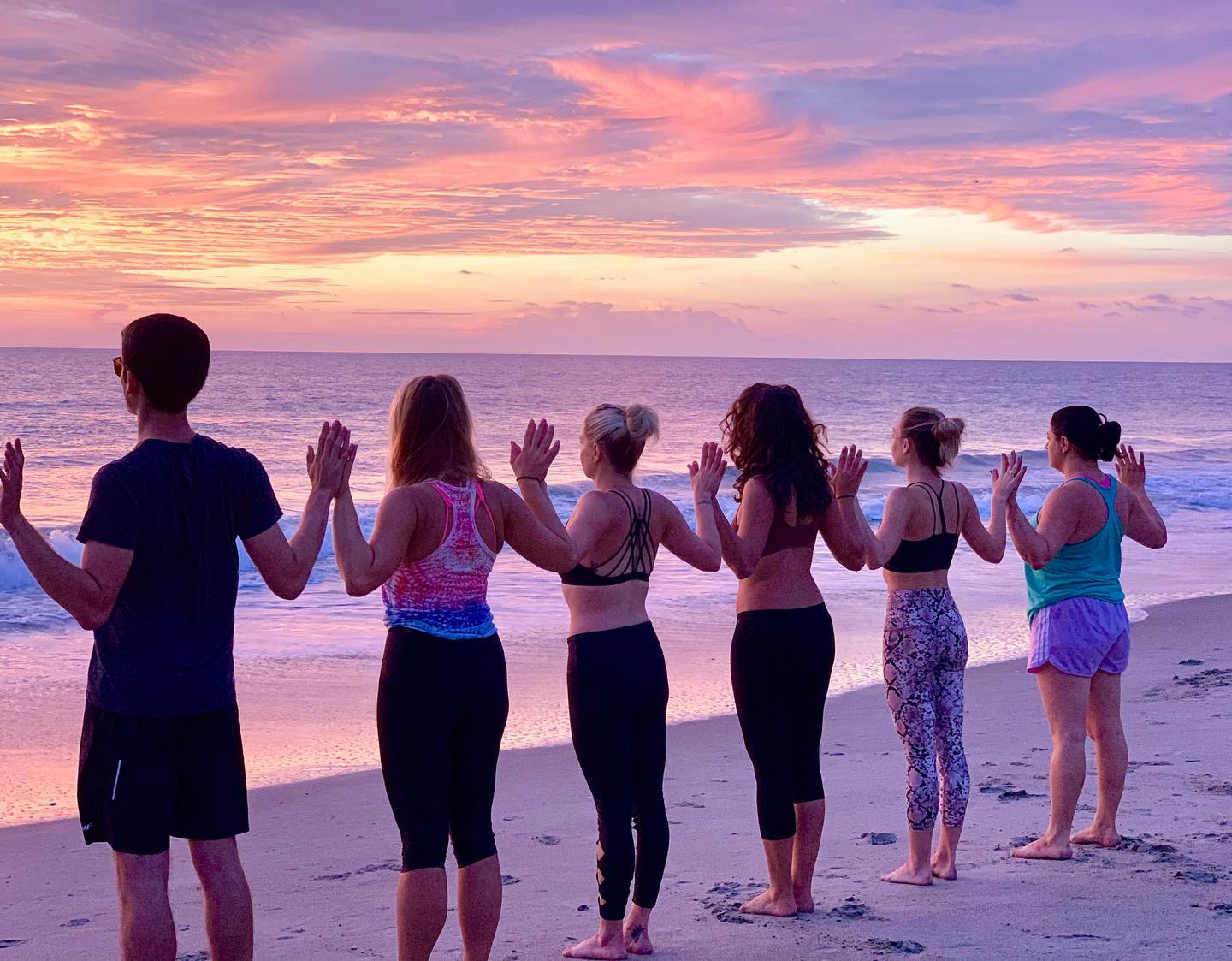 "The experience at Full Circle was beyond anything I expected. It was by far an eye opening and awakening training with highly competent instructors. Overall a well structured program which gave the students a variety of experiences. I left feeling confident and whole, a better person overall than when I began . It felt like much more than studying to be a yoga teacher. It was yoga and mind body soul bootcamp." - Ekaterini (Yoga Alliance Review)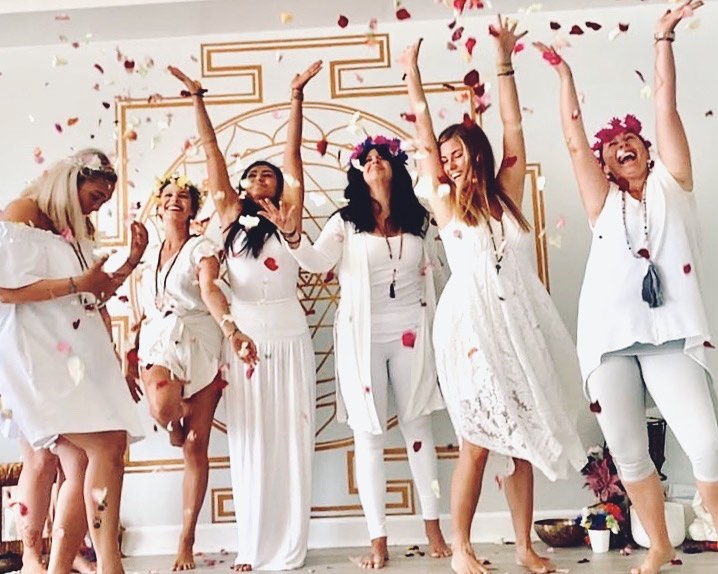 "I truly feel that Full Circle goes above and beyond to deliver a diverse and integrated yoga curriculum and expose their students to many different types of teachers and practitioners. I am astounded at what Full Circle delivers, at the community they create, and at their devotion to their students and to the yoga community as a whole." - Stella (Yoga Alliance Review)
30 POWER PACKED MODULES
Complete at your own pace
Pre-recorded carefully curated modules
Video, power point, voice over, and printable PDF's
Yoga Alliance certified
Graduate teaching more powerful classes including Yin and Kundalini
Whatsapp student and teacher support group
Live weekly zoom calls
Same day answers and support to course questions
Traditional Hatha & Vinyasa yoga with modern mystical infusions
30 ninety minute classes
30 meditations for healing, discovery, and growth
13 modules of chakra balancing
Unlimited lifetime course access
12 E-RYT 500 trained teachers