This Yoga Alliance-certified course is open to anyone interested in using yoga as a tool to uncover deep truth, well-being, and healing. Taking a 200 hour online yoga teacher training with Full Circle Yoga School promotes transformation of mind, body, and soul.
A message about our trainings from Full Circle Yoga School owner Jolie Wilson
"Let today be the day that you no longer dream of a better life, let today be the day that you act upon it" ~ SM
21 POWER PACKED MODULES
Complete at your own pace
Pre-recorded carefully curated modules
Video, power point, voice over, and printable PDF's
Yoga Alliance certified
Graduate teaching a 75 minute class
Whatsapp student and teacher support group
Live weekly zoom calls
Same day answers and support to course questions
Traditional Hatha & Vinyasa yoga with modern mystical infusions
21 ninety minute classes
21 meditations for healing, discovery, and growth
7 modules of chakra balancing
Unlimited lifetime course access
12 E-RYT 500 trained teachers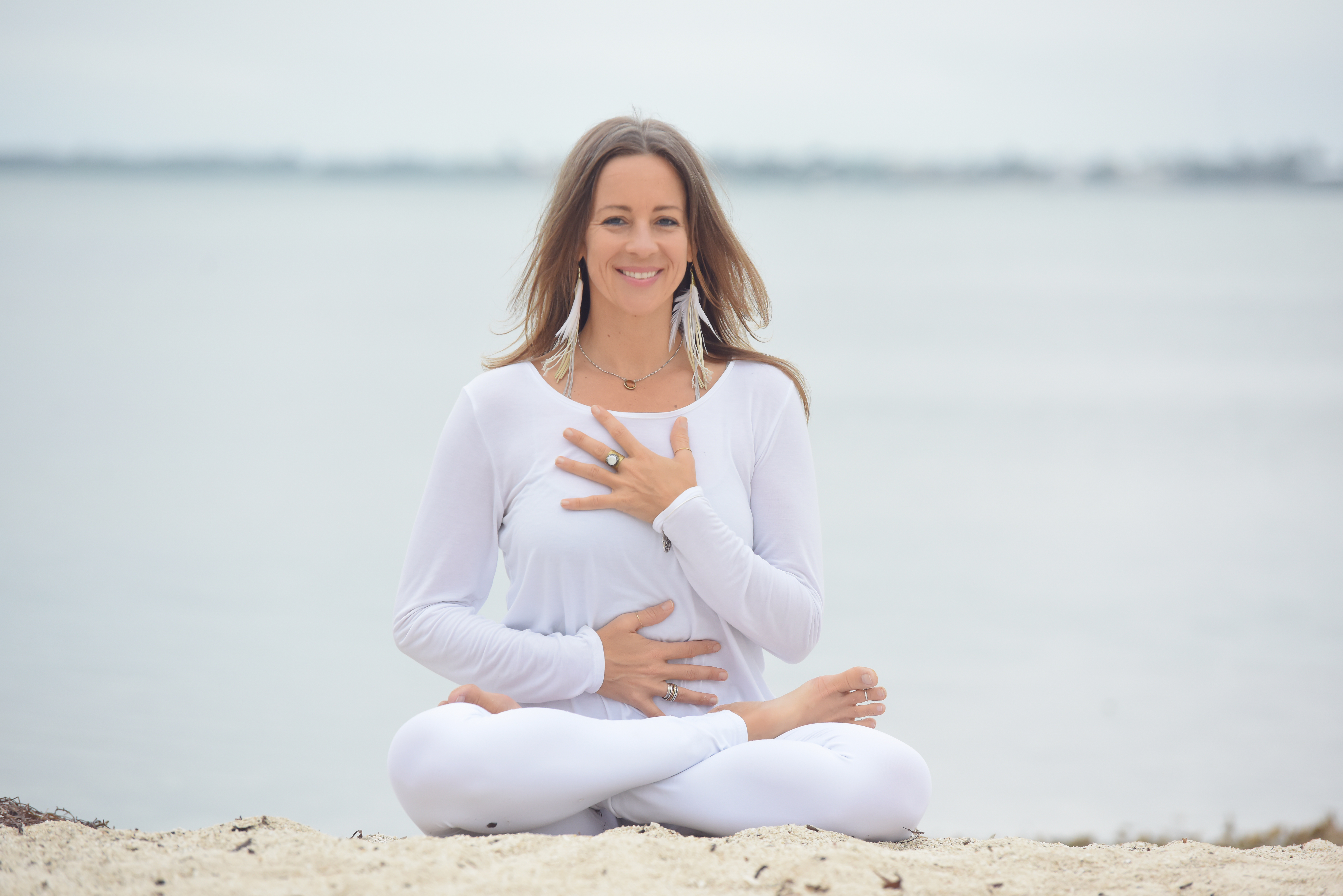 Hello, I'm Jolie Wilson. I am Full Circle Yoga School Owner and Founder.
Welcome to a transformative joureny that fuses body, mind, and spirit. Please enjoy taking a look around and let us know if you have any questions.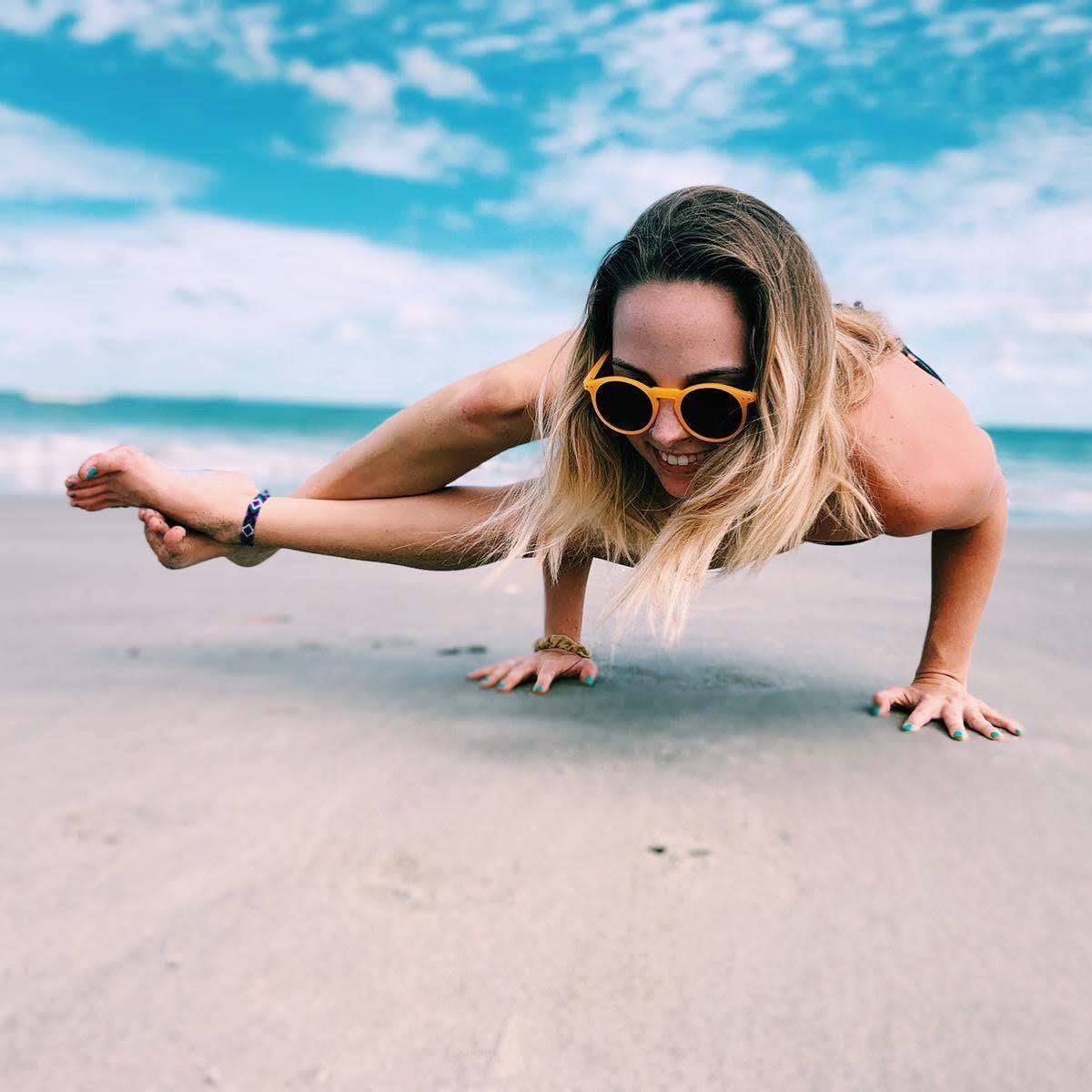 "Thanks so much for the personal experience I had when taking part in the yoga teacher training. At first I wasn't thinking about becoming a teacher but I was so inspired by my teachers that I am now on this magical life path and it has been something I could only have dreamed of. The time, energy and dedication was amazing by these teachers and everyone was so helpful . Thank you so much ! Completely life changing if you truly open your heart to the experience." - Toni (Yoga Alliance Review)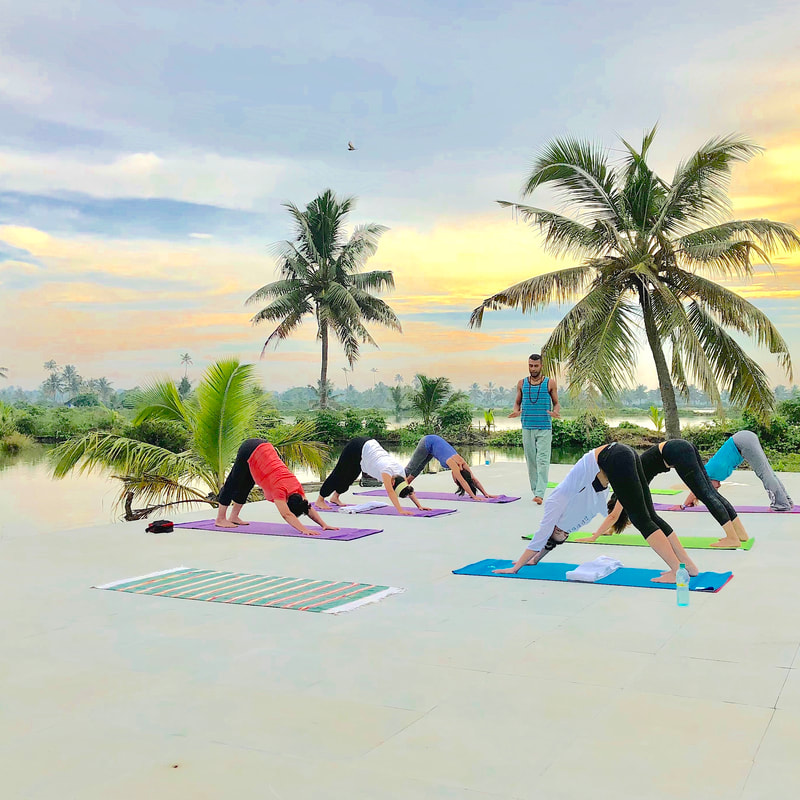 "My training and certification through Full Circle Yoga School thoroughly delved into the physical practices of the asanas as well as the traditional, spiritual, meditative, and historical foundations of yoga. Full Circle Yoga School immersed me in what it means to be a yogi and the blissful state of living a peaceful and meaningful life.Through my training, reading, and practicing of yoga I feel like a new peaceful and complete person who sees the world with new eyes and takes every experience with a renewed sense of wonderment." - Tom (Yoga Alliance Review)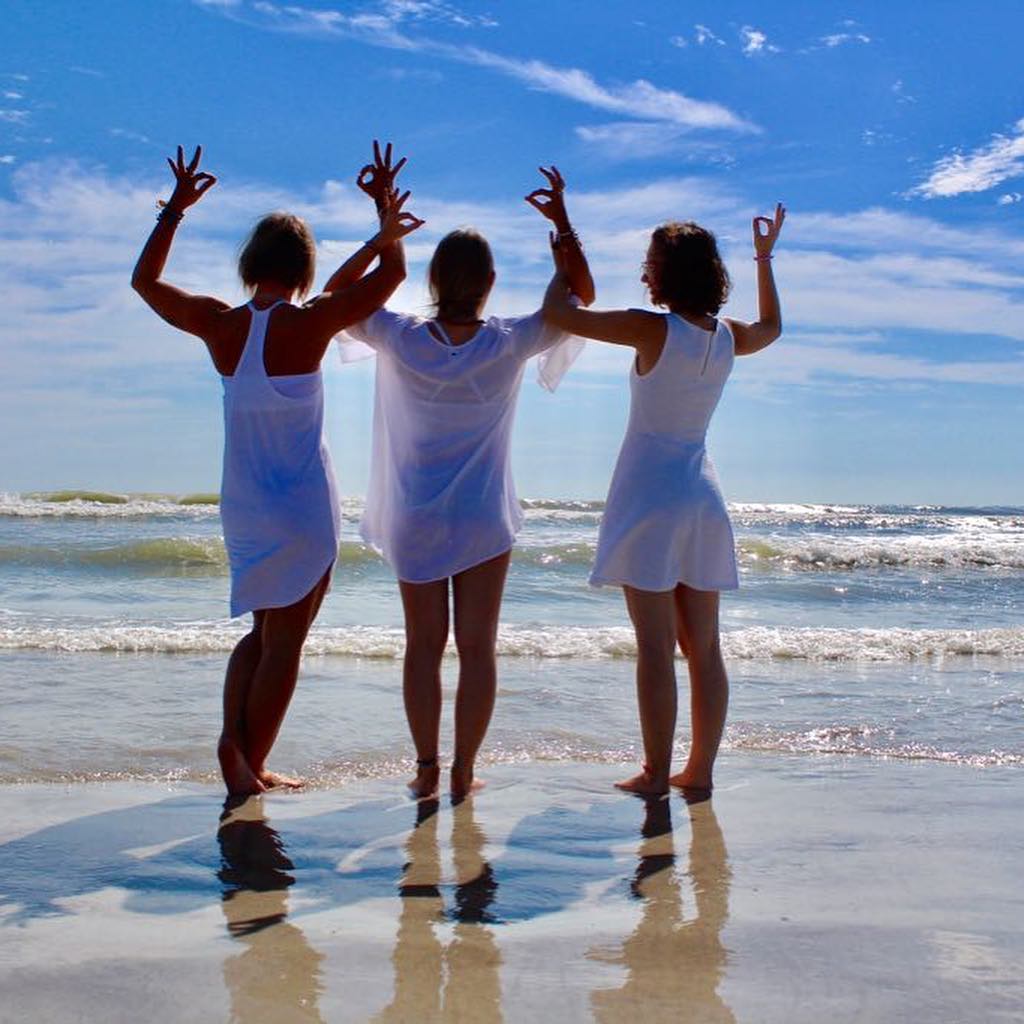 "I would highly recommend Full Circle Yoga School to aspiring yoga teachers, advanced practitioner and existing yoga teachers. All areas of yoga were covered, from methodology, philosophy, anatomy, energy work and practice teaching. We were able to practice teach from the second day to get comfortable cueing and guiding students. Full Circle has not only changed and advanced my personal practice but really helped me to plan safe classes for all levels. I'm forever grateful for them. I have spoken to a lot of people who have trained at other schools (India for example) and they didn't get to practice teaching until the last day. Our class was the perfect size to really have a lot of one on one time with the teachers. Full Circle Yoga School all the way - and I will definitely return for my 300 hours training." - Nina (Yoga Alliance Review)