I am standing on my own altar. The poses are my prayers" -B.K.S. Iyengar

The curriculum at Full Circle yoga school was incredibly thorough and time was taken by the instructors to explain all of it in great detail so that we fully understood everything we covered. I was impressed by the passion of the instructors in their desire to share the philosophy as well as the practical application of yoga in a way that ensured we would walk away as confident, knowledgeable teachers. It was a life-changing experience and I would highly recommend this school to anyone. It offered so much more than just a curriculum as outlined here. It presented yoga as a way of life that offers each and every person a powerful tool to attain overall well-being."
- Helen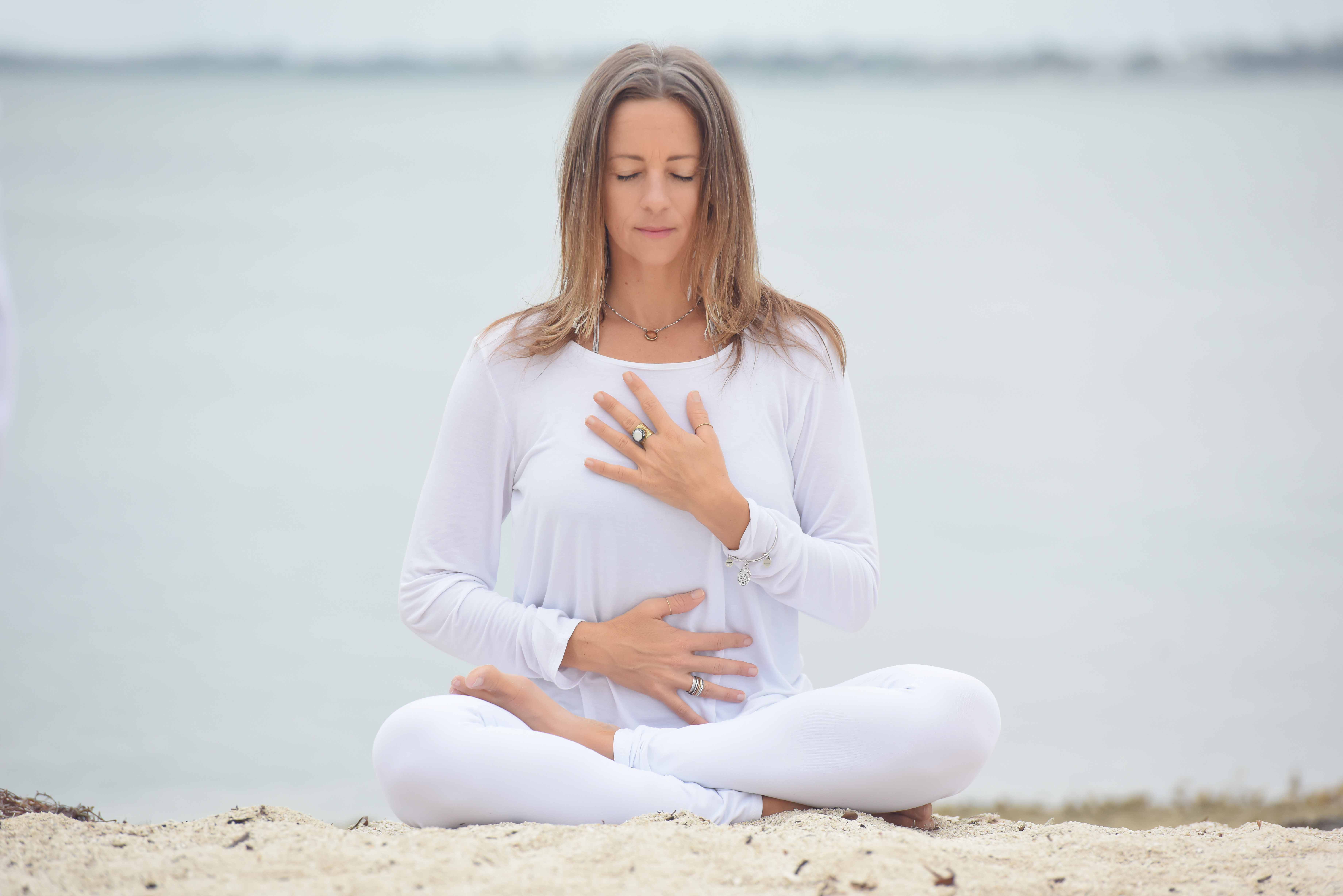 Yoga Alliance Registered School
We excel in leading our students into empowerment and excellence. We are so happy that you are here.